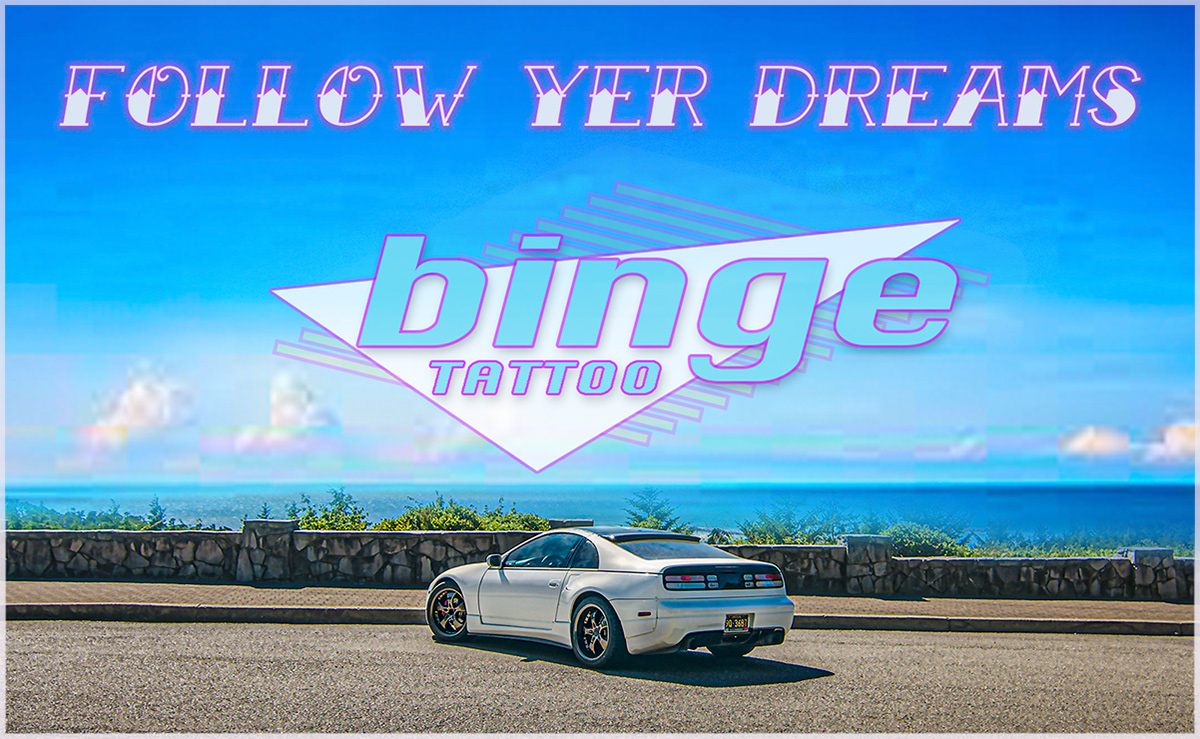 Due to the ongoing restrictions surrounding the plandemic, we are operating under special guidelines in order to maintain compliance with the state. please send us a message on instagram or facebook to inquire about scheduling an appointment. Thank you for your continued support of our family-owned small business.
Binge Tattoo specializes in creating custom tattoos of all shapes, sizes, and styles based on our clients' preferences. Our owner, Brian Graham has over 20 years of experience with custom, black and gray, and cover-up tattoos. If you need us to help fix up an old tattoo, we've got you covered! We know that you'd rather have a tattoo that you would be comfortable showing to the rest of the world. At our shop, you can expect a clean, sterile environment as we take health and safety seriously.

​​​​​​​
We are a one-man shop, so your next tattoo will be done by our owner! Enjoy our personalized approach to tattooing.